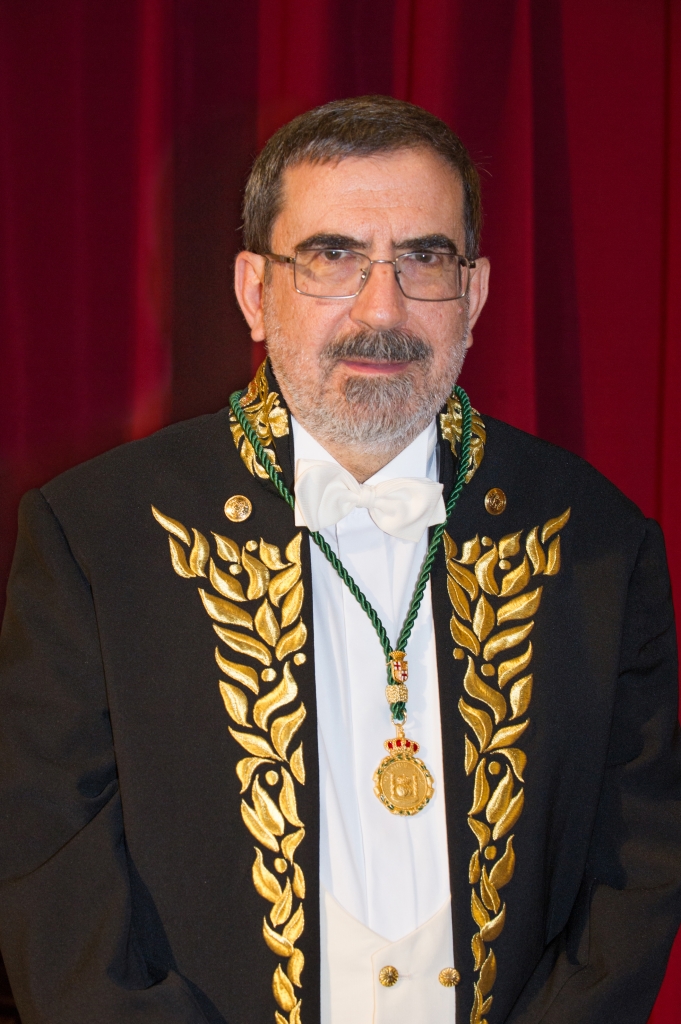 Arturo Rodríguez
, Académico de Numero de la Real Academia de Ciencias Económicas y Financieras (RACEF), ha publicado junto con Joseba Luzarraga y Marta Regúlez el artículo "The dynamics between the stock market and exchange rates: Spain 1999–2015" en la prestigiosa revista internacional "The European Journal of Finance".
En este trabajo, los autores analizan un aspecto escasamente estudiado, como es la dinámica causal entre los tipos de cambio y el mercado bursátil en un país perteneciente a una unión monetaria, como España, tanto en el periodo anterior a la crisis subprime (1999-2007) como en el subsiguiente a la misma (2008-2015). Se analizan estas relaciones por una parte desde la influencia de los tipos de cambio del dólar estadounidense, el yen, el yuan y la libra esterlina en el mercado bursátil español, y por otra desde la influencia de este último en el tipo de cambio efectivo real. Los resultados muestran que estas relaciones solo son significativas en el periodo de crisis.
Estos resultados tienen importantes implicaciones. Por una parte, desde el punto de vista de la política económica, muestran que los tipo de cambio de las principales divisas afectan en época de crisis al mercado bursátil español sin que las autoridades puedan actuar sobre los mismos, pues se lo impide la pertenencia a la eurozona; además, como es el mercado de valores el que influye en el tipo de cambio real, las únicas políticas efectivas serán aquellas que contribuyan a fomentar la competitividad de las empresas. Por otra, desde el punto de vista de los agentes en los mercados financieros, revelan oportunidades de arbitraje entre el mercado de cambios y el bursátil. Y, desde el punto de vista de la gestión del riesgo de cambio, indican que en periodo de crisis la diversificación entre ambos mercados no es eficaz; además, corroboran la importancia de la gestión del "riesgo de cambio económico", que depende, precisamente, del tipo de cambio real.
Los resultados de ese estudio, y sus implicaciones, pueden ser ampliables en el espacio a países que dentro de la eurozona se encuentren en una situación similar a España, como pueden ser los del Sur de Europa, y en el tiempo a la actual crisis producida por la pandemia de la Covid-19.